I am currently working on my first solo independant project: Maia a space colony management simulator.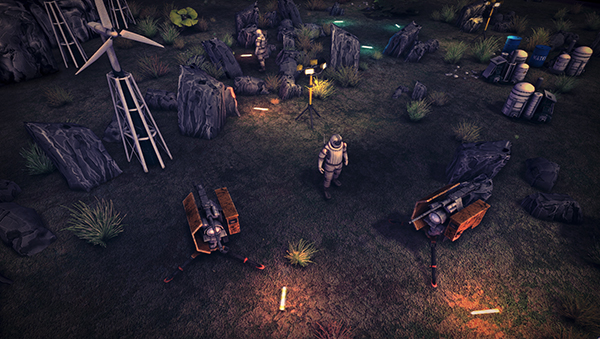 Experience:
Ported major independant title VVVVVV from flash to C++ on OS X, Linux and Windows.
One year in indie development as a technical artist and programmer.
Two years AAA game development as a technical artist and programmer.
A year in independent games development as an artist.
Two years in simulations (serious games).
Internship at Natural Motion as a software developer.
BA Computer Animation and Visualisation at the NCCA.
Roughly four years of freelance work for games and film.
Skills:
C++: In depth knowledge of object oriented software design, STL, templated meta programming and design patterns.
Opengl: Full understanding of next gen shader techniques, AAA game rendering pipelines.
C# and WPF
GLSL, HLSL, CG , Renderman SL
Other: Php, C, Melscript, Python, PyMel, Lua.
Modelling, UV mapping, Texture painting, Matte painting.
Software:
Visual studio.
Lightwave, Maya, Z-brush, Photoshop, Shake.
Email me for a quote and examples of work.
Simon -at- machinestudios.co.uk
login
][
Display errors?
]